ABOUT US
Experts specialized in the field of Power, Infrastructure, Security and Telecommunication solutions
An integrated team of Technical experts, Finance and Logistics specialists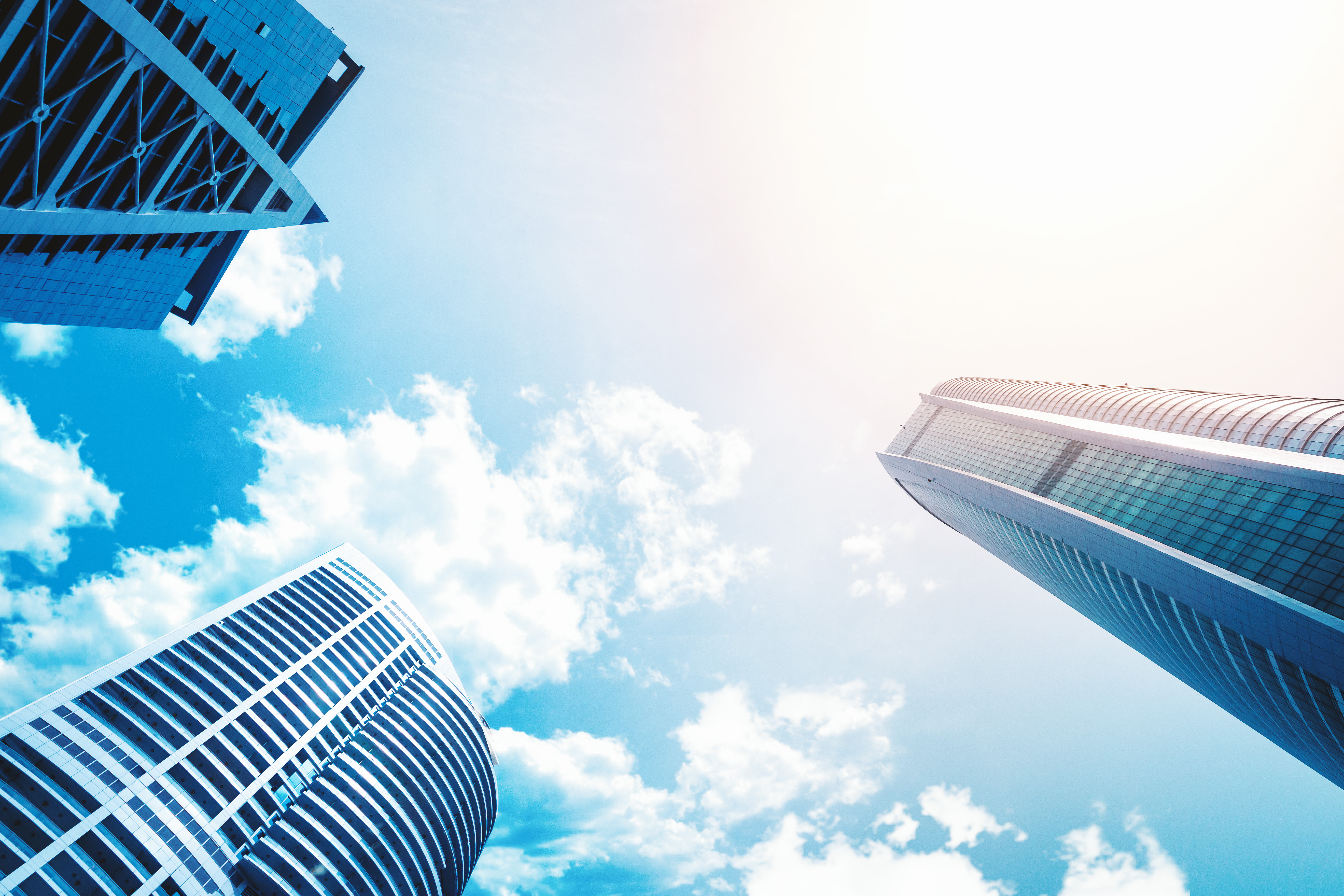 ABOUT

US
Being active in Malaysia since 2007, we are humbled by the honor given by Astrid Energy Enterprises S.p.a to be their official distributor in Malaysia to distribute ASTRID UPS in Malaysia Read More. In 2014 Astrid Energy Enterprises S.p.a merged with Borri S.p.a specialized in energy power solutions to strengthen its products and markets and that all current business partners of Astrid Energy Enterprises S.p.a and Borri S.p.a. will see the co-presence of trademarks belong to the acquiring company Borri S.p.a. Read More. Therefore, We are fully supported by Borri and Astrid, as well as some other major suppliers around the world to design, supply, implement and service any mission critical power loads.
Astrid electronics (SEA) is a company formed and supported by a group of Multi-disciplinary working professionals and Consultants to pursue the passion of serving the customer better with cost effective and technically viable solutions. We are:
•An integrated team of Technical experts, Finance and Logistics specialists
•Experts specialized in the field of Power, Infrastructure, Security and Telecommunication solutions

Mission
A passionate commitment to the delivery of state-of-the-art, energy-efficient and cost-effective power solutions with specially engineered and customized products able to fulfill the customer's ongoing requirements.

Vision
Ensuring reliable data availability and industrial process even in harsh conditions with flexible energy-saving sustainable solutions contributing to a reduction in global warming.

Values
The company goal is to create long-term value for customers, employees and shareholders through a passionate commitment to excellence, ethical management, continuous development in industry leading technology and constantly improving customer support.